Womens Virtual Summit
Date: March 6, 2020
Time: 11:00AM - 02:15PM
You must be registered to participate!
3 Clock Hours | Domain E: Human Resources 

What Every Woman Wants - Great Legs, More Energy, and Peace of Mind
Presented by: Dr. Jo(R) Lichten, Ph.D., RDN, CSP

Feeling frumpy, frazzled, and fatigued? It's no wonder! The average woman is working full-time both at work and at home. Finding the energy to "have it all" is a constant challenge. This fun, funny, and the motivational program will make your attendees feel more relaxed, more in control, and ready to make some simple "no big deal" changes that will make a big difference in their lives.
Key Take-Aways:
Choose 1-2 practical strategies to practice in order to feel more energized throughout the day
Practice a simple breathing exercise to help deal with the aggravating "little things" that cause so much of our mental and physical distress
Investigate habits for being more productive at work while still having the energy to enjoy your life when you get home
---
How to Retain and Develop Female Leaders Post #MeToo
Presented by: Tracy Judge, MS, CMP, and Howard Cleveland
Every company is looking to hire women in leadership positions these days. Almost daily, there is an article online citing the business advantages to having women leaders in the c-suite and on the Board as well as the positive impact of diversity on team performance. While there has been a focus on diversity since the turn of this century, the progress made is uneven at best. While there are healthy numbers of women being hired at pre-managerial levels, those numbers tend to dwindle over time. The further up the hierarchy you look, the fewer women are represented. Even in the female-dominated Meetings & Events industry, it appears to be a problem.
Key Take-Aways:
Highlight the research on, and issues affecting, the attraction, development, and retention of women in business.
Examine the obvious and less obvious impacts of unconscious bias and how it affects women's professional advancement
Identify how men and woman can amplify positive behaviors to combat bias in the workplace and grow female leaders of all ages and ethnicities
---
Say it With Backbone, Not Bite: Assertiveness Skills for the Relentlessly Positive Communicator
Presented by: Pamela Jett, CSP
Relentlessly positive communicators and leaders are assertive as opposed to passive, aggressive or passive-aggressive. In this application rich programs, discover what assertiveness is and what it is not. Master assertive language patterns such as boundary statements to more effectively work with others and get results. Learn to avoid the perils of passive-aggressiveness and other ineffective communication strategies. 80% of problems in most workplaces are the result of poor communication. Learn to communicate assertively and watch productivity soar.
Key Take-Aways:
Discover what assertiveness is (and what it is not) and avoid the perils and pitfalls of ineffective communication for enhanced results and better relationships.
Master the art of "boundary statements" and other assertive language patterns to make communicating easier and more effective.
Uncover hidden ways professional sabotage their success and learn the words to choose and the words to lose for enhanced credibility, influence, and impact.
This Session Graciously Sponsored by: Kalahari Resorts: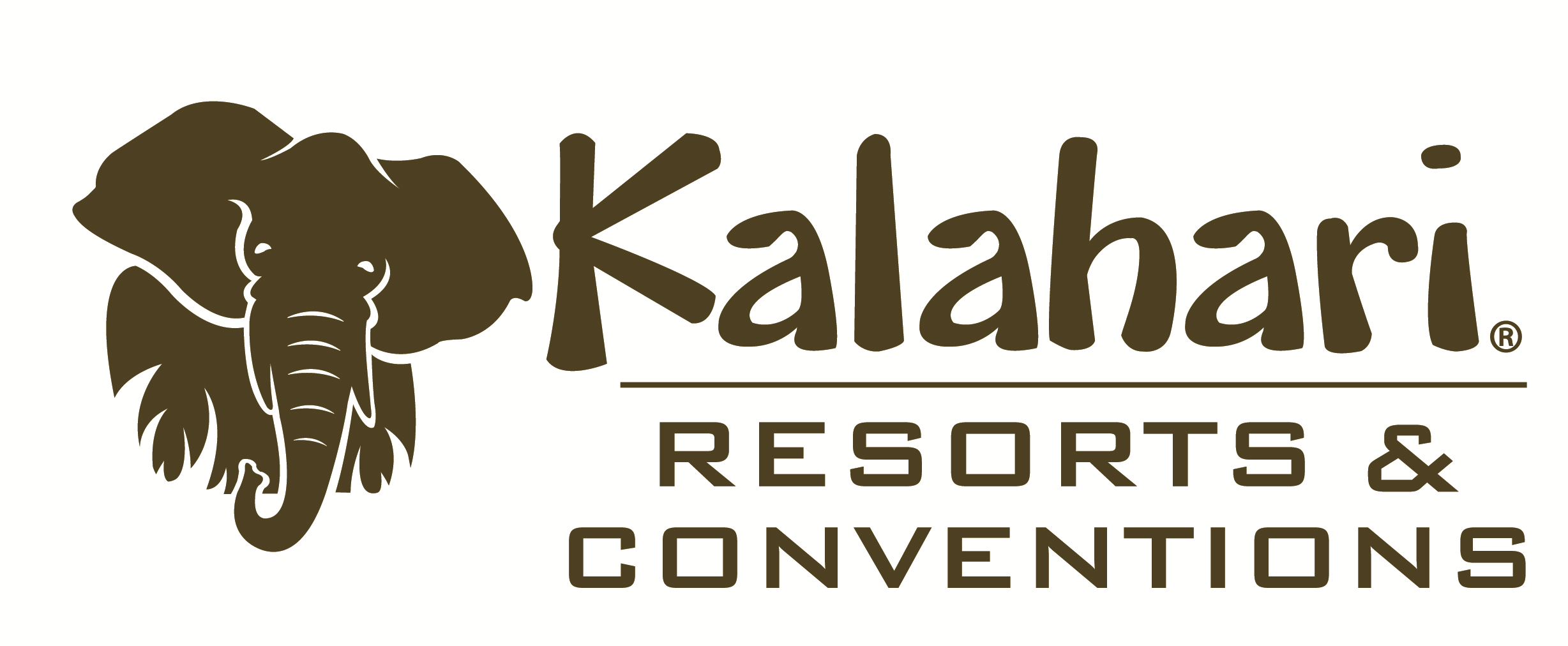 Speakers: