Content Meets F&B: A Summit for Administrative Professionals ... and Everyone Else
Date: April 23, 2020
Time: 11:00AM - 02:15PM
You must be registered to participate!
3 Clock Hours | Domain G: Meeting or Event Design
Content May Be King – But How Well It Is Delivered Can Make Or Break Your Event
Presented by: Nikole Fridenmaker
Most business events have goals or outcomes around two common areas, networking, and education. If you orchestrate an amazing networking event but your education falls flat, eventually your participation will dwindle. When people commit to spending their time at your event or their money, they typically want to leave with skills, trends, new ideas that they can help implement with their own organization, for their own professional or personal development.
As the planners and organizers of these events, it's critical that we place enough time and focus to develop a stellar education program and process. It doesn't matter if you have the budget to pay speakers or if your speakers participate without compensation, the process and the content still need your expertise and curation.
During this session, we will walk through some best practices on how to attract outstanding speakers, how to evaluate outstanding speakers plus how to help your speakers improve and maximize their connection with the attendees. However, the work isn't done on the last day of the event. There are ways to keep speakers engaged, your stakeholders and attendees engaged and motivate your speakers to improve and keep coming back with bigger and better topics.
Key Take-Aways:
1. Participants will be able to evaluate and create a complete, well-developed process for their speaker and education needs, as well as their goals and outcomes for the life-cycle of the event (pre-event, event, post-event).
2. By participating in this session, planners will be able to apply simple techniques that will elevate the quality of their speakers, speaker selection and education outcomes.
3. By the conclusion, participants will be able to organize and implement an intentional plan to help grow and improve their speakers.
---
This Is What Tomorrow Tastes Like!
Presented by: Christine Couvelier
Is popcorn the new potato chip? What is a pink lemon blueberry? Peek inside the next breadbasket ~ You can design food experiences, food news & food tastes. Think about Innovation Imagination as we explore the next emerging, developing and existing food trends & learn how to get the most out of your f&b budgets for your events.
Key Take-Aways:
1. Be inspired by the next tastes and trends & get great tips to turn them into food memories at events.
2. Creative solutions for speaking with F&B departments & getting the most of your food & beverage budgets.
3. Find out where to look for new tastes in the food world & how to translate them into great-tasting menu items.
---
Designing Your Event with Connectivity in Mind
Presented by: Brandt Krueger and Will Curran

As an #EventProf your mind is running in a million directions when planning events. You need to think about the visual design, create engaging content, and of course, the overall experience of your event. But have you thought about connectivity design for events? On average attendees have at least two devices on them at events. If they can't connect or have a bad connection, it could ruin their experience, and tank your event! Attendees have been known to walk out of an event if they can't connect. This doesn't have to happen to you! In this session, we will teach you how to make sure you have the best connectivity so your guests can connect with ease to your event app, social media, live streams and more. Hint: it's more than just wifi!
Key Take-Aways:

1. Learn the basics of internet connectivity, including WiFi and "hard-line" connections
2. Learn about the modern connection requirements your attendees and partners demand, and tactical tips to keep them connected in the best way possible.
3. Start having productive conversations with stakeholders, venues, technology providers, and beyond!
This Session Graciously Sponsored by: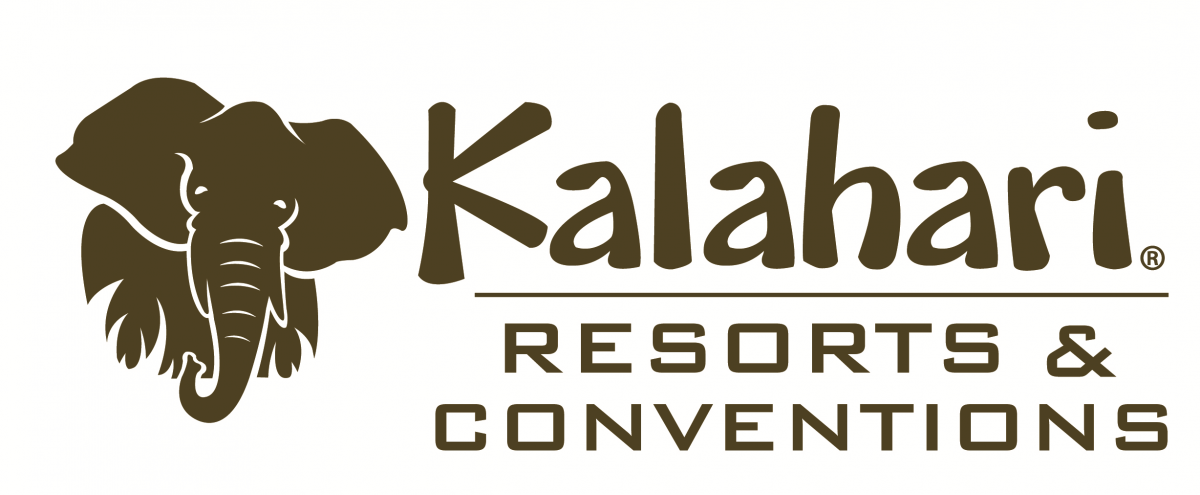 Speakers: