Challenges Women in Leadership Face and How to Deal with Them
Date: August 28, 2020
Time: 11:00AM - 12:30PM
You must be registered to participate!
1 Clock Hour | Domain F: Stakeholder Management
This session will examine some of the unique challenges and opportunities for women in the events industry, offering event professionals real-world examples and lessons from women in leadership. Topics will include the value of peer-to-peer networking, mentorship, developing and utilizing exemplary communication skills across genders, and proven strategies for career advancement at every level of the organization. Attendees will become more confident communicators, active listeners, intentional networkers, and more empowered to excel in their careers and bravely embrace new opportunities for leadership. The content provided in this session is relevant to both women and men.
Learner Outcomes:
1. Analysis of the unique challenges that arise for women in leadership in order to better understand ways to deal with them
2. Hear specific examples of how a variety of women have dealt with their own individual situations
3. Apply lessons learned to help attendees address their own challenges

This Webinar is Graciously Sponsored by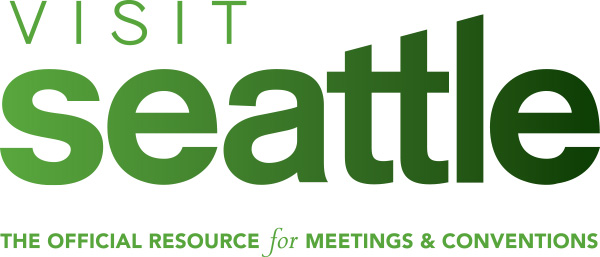 Speakers: