Small but Mighty: Strategies for Planning Small Medical Meetings
Date: August 14, 2020
Time: 11:00AM - 12:00PM
You must be registered to participate!
1 Clock Hour | Domain A: Strategic Planning
Planning a medical meeting has its challenges, however, there are tools and tips to help you when executing a medical meeting for less than 100 people. During this webinar, we will highlight how to convey their value to both internal and external partners, best practices for optimizing tight budgets but not sacrificing on quality and assessing technologies that can streamline the meeting management process. We will also touch on some of the benefits of managing your small meetings within the Strategic Meetings Management program which can help you measure your ROI and translate collected data into improvement strategies.
Learner Outcomes: 
Learn best practices for manipulating tight budgets to maintain meeting quality
Assess technologies that can streamline the small meeting management process
Learn how to integrate ways to collect and use data to improve strategies
Leave with strategies or solutions you can implement today
This Session Graciously Sponsored by: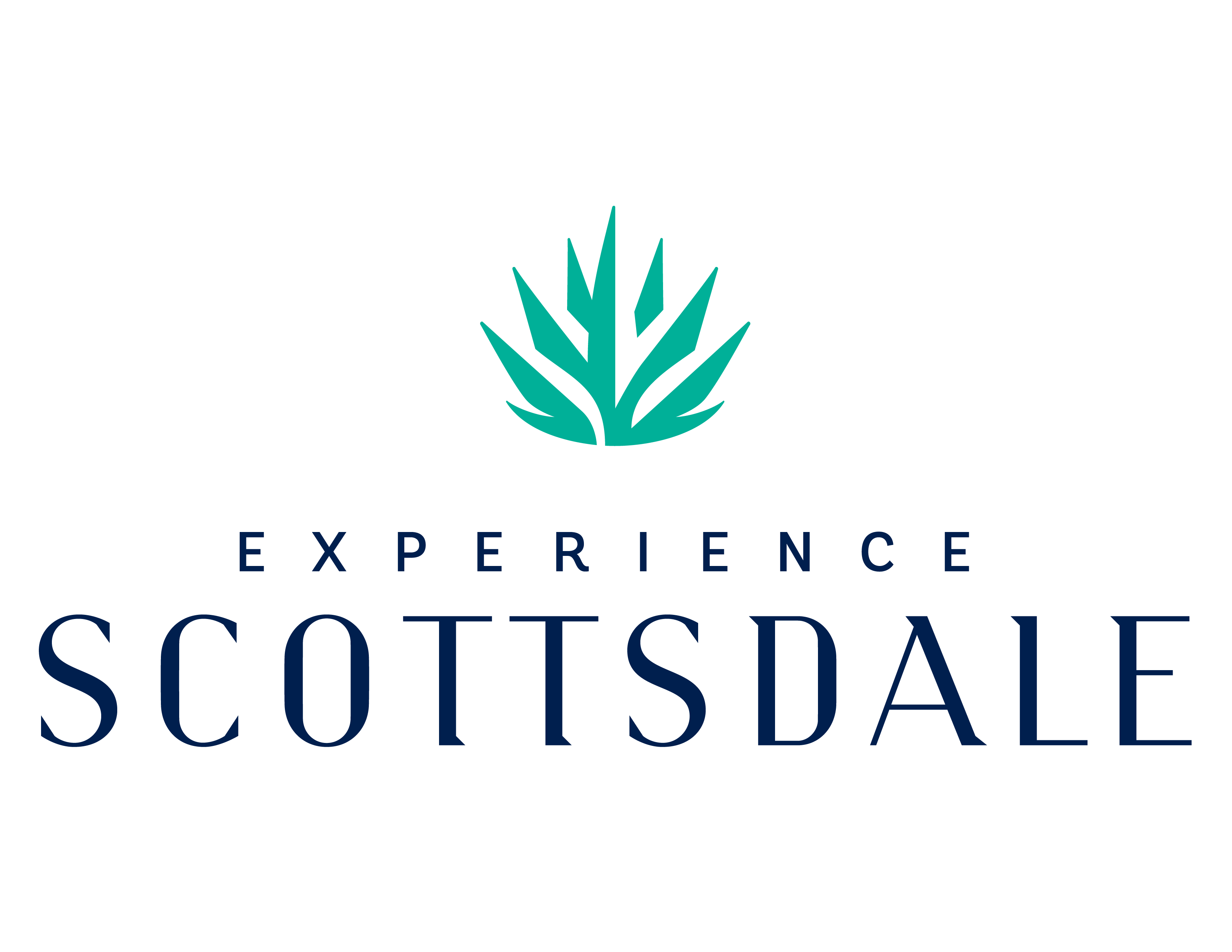 Speakers:
Jacqueline Beaulieu, HMCC, Director, Strategic Marketing and Client Engagement, Poretta & Orr Inc.
Megan Higgins, CMP, HMCC, Senior Clinical Events Specialist, Corindus, a Siemens Healthineers Company