Futureproof Your Career | CMP Information Session
Date: May 6, 2020
Time: 11:00AM - 12:00PM
You must be registered to participate!
Not for Clock Hour Credit 
Have Questions about the CMP (Certified Meeting Professional) Process? There are approximately 11,000 CMP's worldwide. Have you wondered if it was something you should do? Have lots of questions? Wondering if the things you have been told are true?
This session will cover:
Overview of the Certified Meeting Professional designation
What you need to apply
What materials you need to prepare
Information about the structure of the exam (not material on the exam)
Where to find resources you may need
And your questions!
Join industry icon and thought leader Joanne Dennison, CMP, MSEd, for this information session to learn more about the CMP designation, how to apply, sitting for the exam and more!
You'll be able to:
Discover the key components of the Certified Meeting Professional designation.
Ask questions about the CMP process.
Identify what you need to apply and prepare for the exam.
This session is graciously sponsored by: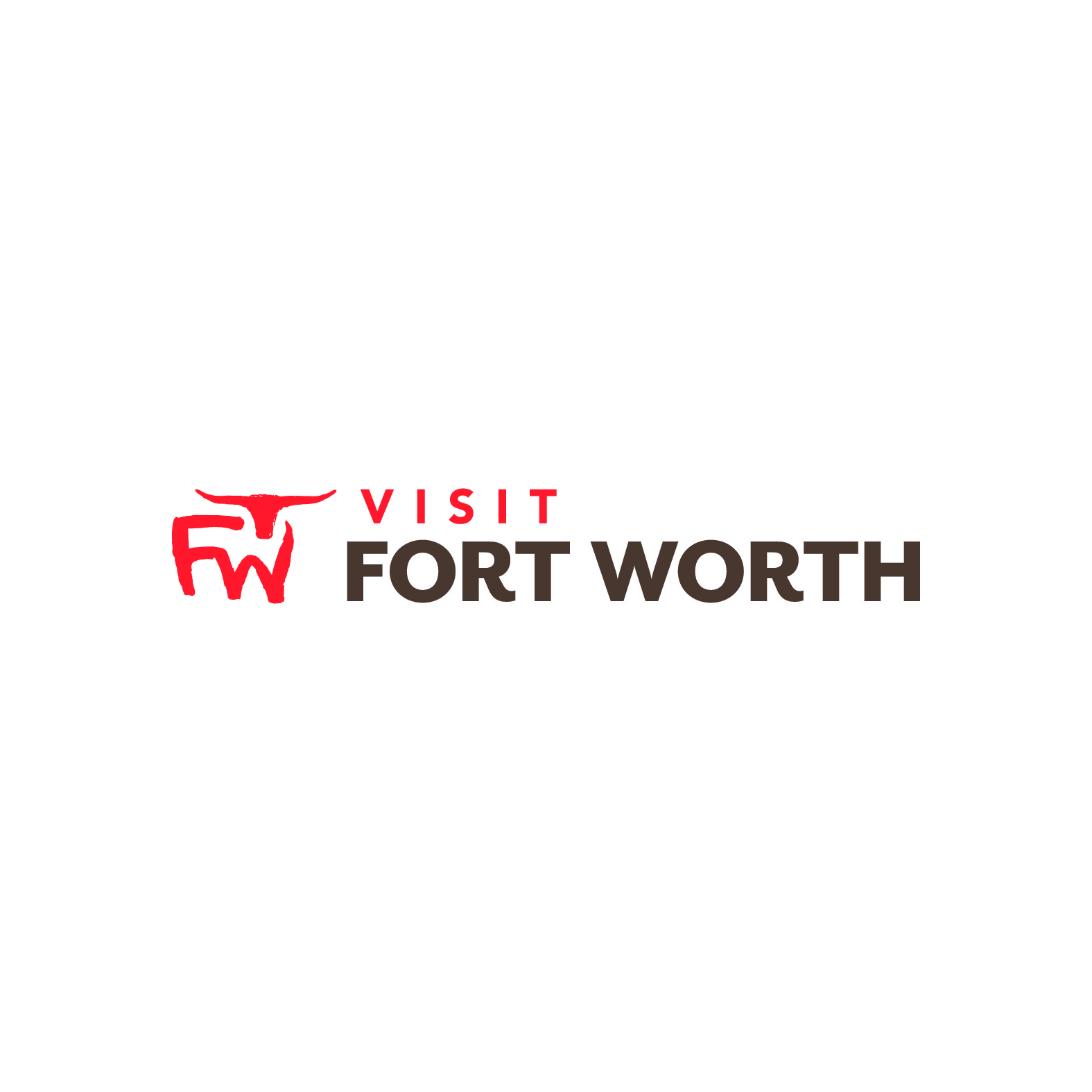 Speakers:
Joanne Dennison, MSEd, CMP, President, Speaker, The Ordinary Success Project