Coronavirus Dialogue Series: Work From Home Revolution
Date: May 20, 2020
Time: 11:00AM - 12:00PM
You must be registered to participate!
1 Clock Hour | Domain E: Human Resources
The Idea Hunter is excited to bring Marc Saltzman to your screens to enlighten you on the future of work. This session will also infuse virtual entertainment because "We Don't Do Ordinary; and we don't think you should either."
Marc says, "It might have taken a tragic event like the global coronavirus pandemic to give hundreds of millions of workers a taste of what it's like to work from home," but when the world goes back to normal, this leader shares why 98 percent of those surveyed (by PC Mag) say they'd prefer to work from home long-term. Marc covers the pros and cons of remote working -- for the employee, employer, and environment – and tips to succeeding.
Participants in this session will ...
1. Learn invaluable productivity tips to successfully work from home
2. For those who want to continue to WFH post COVID-19, here is how to position it to the Powers That Be
3. Get a taste of what the physical and virtual fusion will look like 10 years from now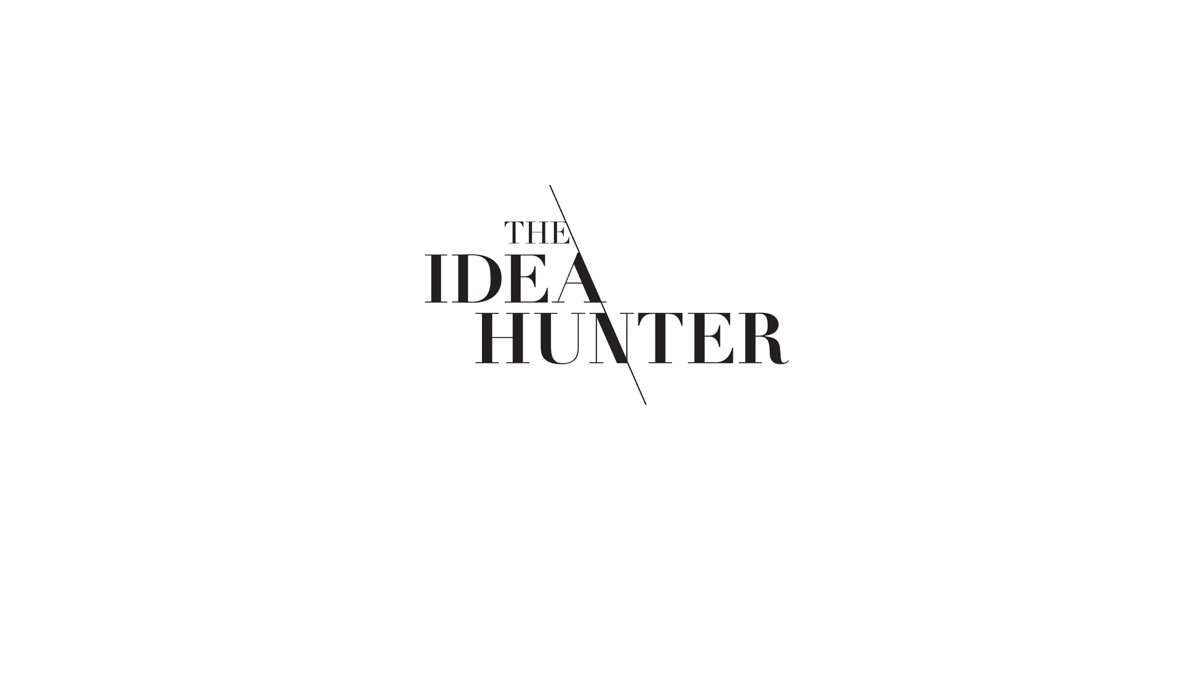 Sponsored By: The Idea Hunter 
Trend Setters in Corporate Events; Creating Human Connection and experiences.
We are an Entertainment Production & Event management company with a vision to transform event experiences. At The Idea Hunter "WE DON'T DO ORDINARY." Our desire to break boundaries and create what matters is what sets us apart from the rest. With our roster of exclusive entertainment and creative collaborations, we are ready to elevate your next operate event. While our foundation was established in Toronto, our ideas travel across Canada, the United States and beyond.

Speakers:
Marc Saltzman, Technology Evangelist, Marc Saltzman EnterTech Services, Inc.