Med Up-Meet Up | The Doctor Is IN!
Date: May 7, 2021
Time: 11:00AM - 12:30PM
You must be registered to participate!
1.5 Clock Hours | Domain A: Strategic Planning

Med Up-Meet Up | The Doctor Is IN!
May 7, 2021 11:00AM-12:30PM CST (UTC-6)
More physicians and HCPs are embracing virtual events as part of their professional learning, networking and education. Planners of event logistics and content are more likely to succeed with their audiences by making their virtual and hybrid meetings better and more relevant. This session is intended for planners, organizers and medical meeting professionals to learn what trends and preferences physicians and HCPs prefer in their use of computing devices, webinars and hybrid meetings to better understand the perceived benefits and challenges that emerge from increased participation in virtual conferences and webinars.

Learner Outcomes:
1. Learn the prescription for success when inviting doctors/HCPs to virtual events.
2. Hear from professionals what makes them want to attend a specific event.
3. Understand how to offer more compelling content and engagement.
Graciously Sponsored by: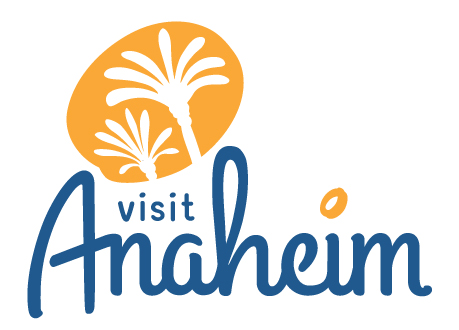 This webinar is the second installment of a new four-part webinar series created by MPI - Medical & Healthcare Professionals wherein your challenges and questions come first. Explore the ways our medical and healthcare meeting professional-focused approach to education can equip you with the knowledge and skills necessary to thrive in today's multi-faceted and ever-changing medical & healthcare meeting industry.
To serve our special interest community and assist in your education and career advancement, the Medical & Healthcare Professional's Advisory Board has developed the Med Up-Meet Up educational webinar series. Each session is worth 1.5 CEU's.
Benefits of Attendance:
Expand Knowledge and Skills
Understand Industry Issues Critical for Success
Build Professional Credibility
Gain Competitive Advantage
Gain Employment Advantage - Add To Your Resume & Increase Earning Potential
Increase Efficiency & ROI
Want to access more information on healthcare compliance and earn your Healthcare Meeting Compliance Certificate (HMCC) - https://www.mpi.org/education/...
Interested in becoming a member of the MPI MD Community?
Learn more about MPI MD members here: https://www.mpi.org/membership.



This session is powered by:

Communicate in Any Language - Everything you say, translated on the fly.
Speakers: