Med Up-Meet Up | Back to School
Date: August 13, 2021
Time: 11:00AM - 12:30PM
You must be registered to participate!
Graciously Sponsored by: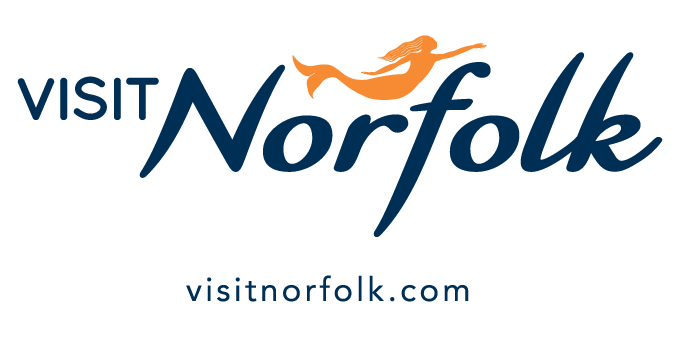 1.5 Clock Hours | Domain A: Strategic Planning

Med Up-Meet Up | Back to School
August 13, 2021 11:00AM-12:30PM CST (UTC-6) 

It's that time of year again! Medical meeting professionals are beginning to return to their normal routines, and the MED Up MEET Up webinar series school is back in session. The new term starts August 13 and we are proud to offer a creative venue for you to learn about 4 popular subjects circulating in the medical meeting industry: Tradeshow, Exhibit Design and the "Compliant Exhibit Booth", What Diversity, Equity, and Inclusion Really Mean?, The New Norm - Virtual and Hybrid Events – New Strategies and Budget Management, and The Outlook for Medical Meetings in 2022.
Attendees will be able to choose their class of choice.
So grab your backpack and notebook and register today.
Learner Objectives:
1. Prepare for the changes in the medical meeting industry.
2. Increase Job Opportunities, learn to learn, and improve increase job satisfaction, and open the doors on your career.
3. Keep pace with industry trends
To serve our special interest community and assist in your education and career advancement, the Medical & Healthcare Professional's Advisory Board has developed the MedUp-MeetUp educational webinar series. Each session is worth 1.5 CEU's.

Benefits of Attendance:
Expand Knowledge and Skills
Understand Industry Issues Critical for Success
Build Professional Credibility
Gain Competitive Advantage
Gain Employment Advantage - Add To Your Resume & Increase Earning Potential
Increase Efficiency & ROI
Want to access more information on healthcare compliance and earn your Healthcare Meeting Compliance Certificate (HMCC) - https://www.mpi.org/education/...
Interested in becoming a member of the MPI MD Community?
Learn more about MPI MD members here: https://www.mpi.org/membership...

This session is powered by:

Communicate in Any Language - Everything you say, translated on the fly.
Speakers: