Med Up Town Hall | Back to the Future of Medical Meetings
Date: November 17, 2021
Time: 11:00AM - 12:30PM
You must be registered to participate!
1.5 Clock Hours | Domain A: Strategic Planning

This Session Graciously Sponsored by: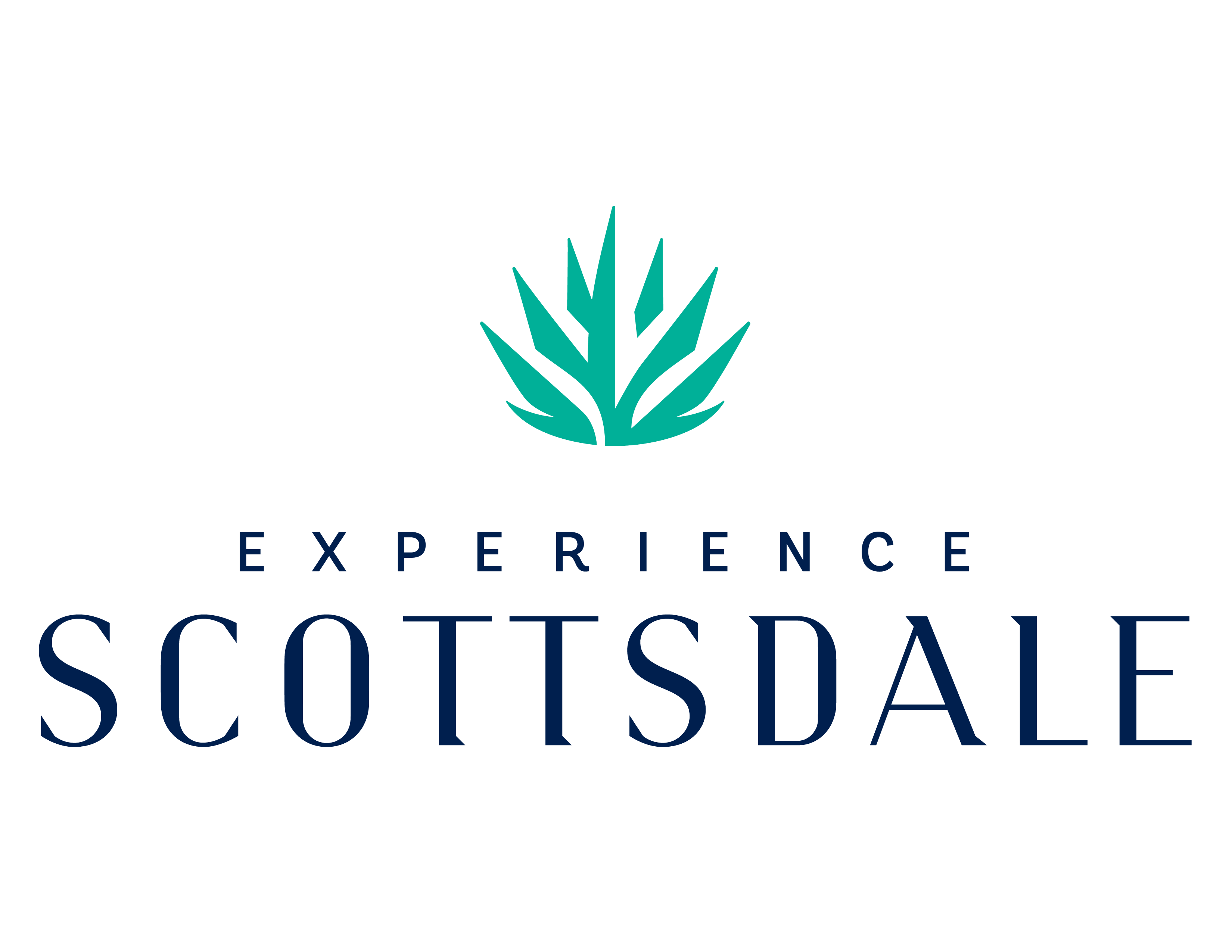 Join MPI - Medical & Healthcare Professionals for the fourth of a new four-part webinar series wherein your challenges and questions come first. Explore the ways our medical and healthcare meeting professional-focused approach to education can equip you with the knowledge and skills necessary to thrive in today's multi-faceted and ever-changing medical & healthcare meeting industry.
To serve our special interest community and assist in your education and career advancement, the Medical & Healthcare Professional's Advisory Board has developed the MedUp-MeetUp educational webinar series. 
Due to the overwhelming response to our recent webinars on The Future of Medical Meetings, MPI MD, in conjunction with our sponsors, presents Part 4 of our series. This session will bring back our panel of industry professionals who will offer their candid experiences, predictions, and address issues for 2022: budget allocation, regulation in various regions of the world, shifting of roles and responsibilities, etc. A portion of the session will be open for attendee Q&A. MPI-MD Community will be taking a survey in October 2021 and these results will be shared at this session.
During this session, you will...
Learn, from top industry experts, how they are shifting and adapting to medical meeting changes.
Understand what the "next normal" looks like.
Discover what is trending in medical meetings.
Want to access more information on healthcare compliance and earn your Healthcare Meeting Compliance Certificate (HMCC) - https://www.mpi.org/education/...
Interested in becoming a member of the MPI MD Community?
Learn more about MPI MD members here: https://www.mpi.org/membership...

This session is powered by:

Communicate in Any Language - Everything you say, translated on the fly.
Speakers: