The Power of Play in Virtual Meetings
Date: March 22, 2021
Time: 02:00PM - 03:00PM
You must be registered to participate!
Sponsored by MPI partner eSpeakers.com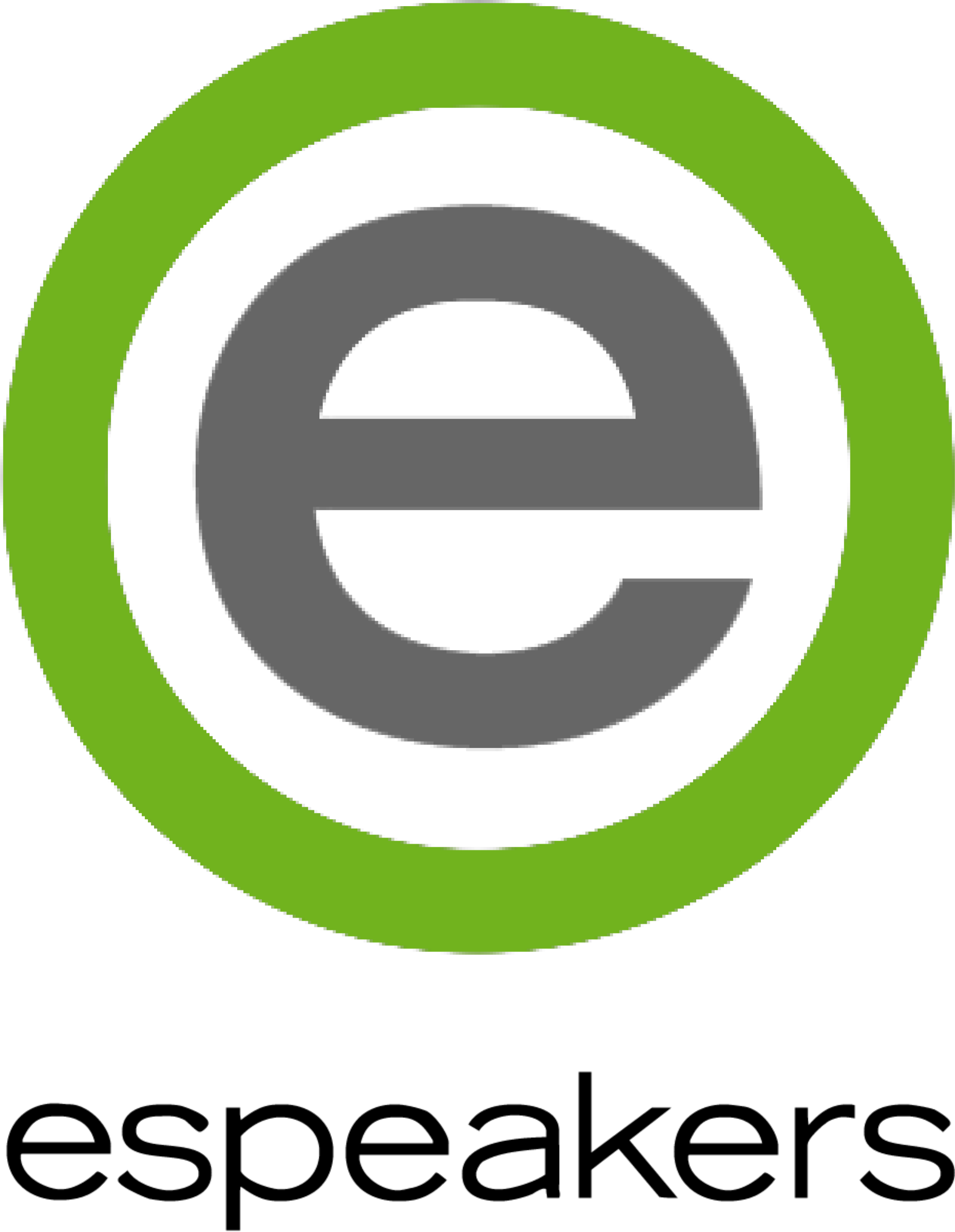 1 Clock Hour | Domain G: Meeting or Event Design
Presenting through Zoom is not the same as presenting on a stage. You can't ask people to put their screens away and give you their full attention - it is through these screens that your audience is watching you! Unfortunately, one-way communication is easy to ignore. Zoom fatigue makes our audiences tune out, and highly addictive social media is only a click away. By using the Power of Play, and inviting interaction from your attendees, your next Zoom presentation will be engaging, exciting, and full of smiles.
Learner Objectives:
1. Appraise their own energy as a member of an audience playing a game, in order to contrast that energetic state with a passive observer of content
2. Recognize the difference between speaking and facilitating, in order to apply both modes of delivery to an audience
3. Discover the shift in their own attention when they are invited to contribute, in order to plan interactive exercises that engage their audience

This session is powered by:

Communicate in Any Language - Everything you say, translated on the fly
Speakers: