#RealTalk Dialogue Series | The True Meaning, Beauty and Power of Diversity
Date: October 27, 2021
Time: 01:00PM - 02:00PM
You must be registered to participate!
1 Clock Hour | Domain E: Human Resources
This session is graciously sponsored by: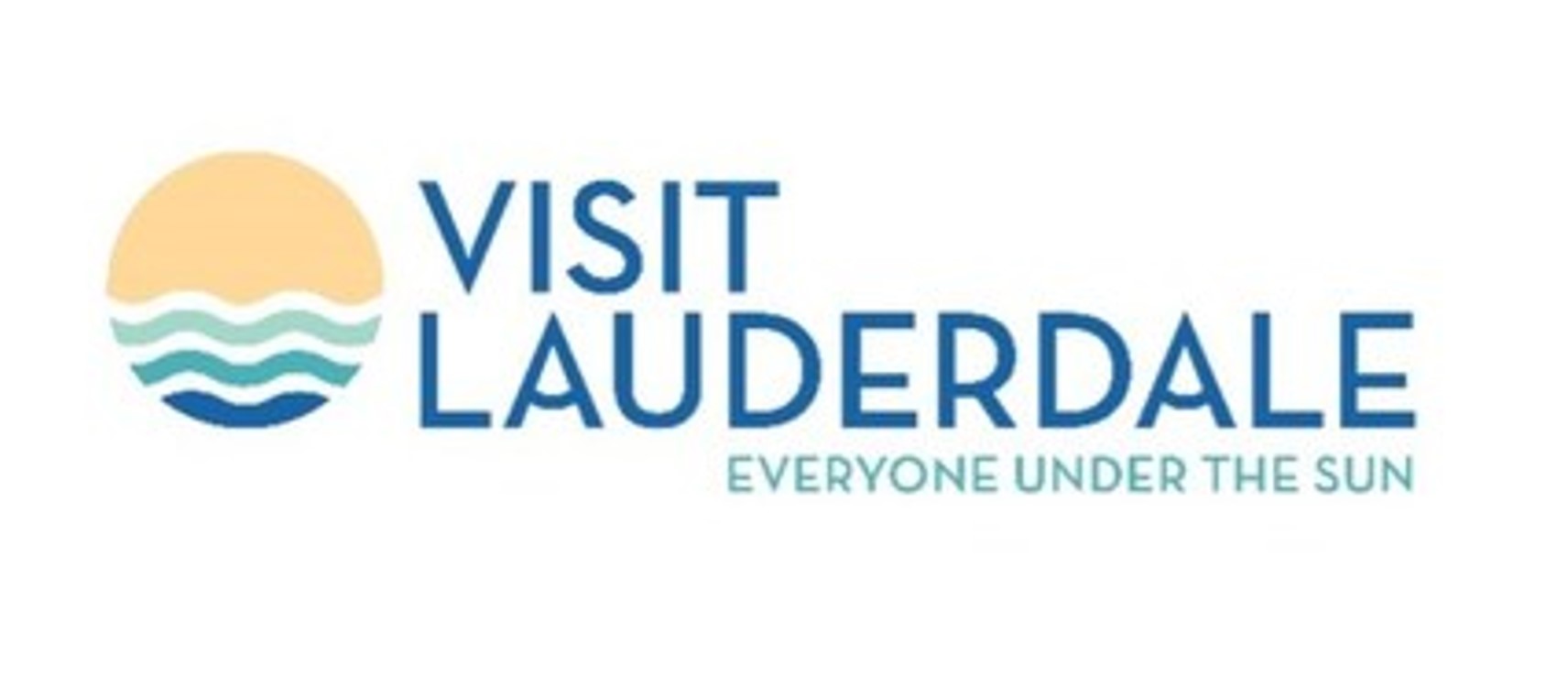 In continuation of September's, Global Diversity Awareness Month 2021, the MPI DE&I Committee will lead a discussion to recap the MPI EVENTalks podcast Season 2, Episode 9 "The True Meaning, Beauty and Power of Diversity"

Highlighting key points of the state of diversity, equity, and inclusion in the meeting industry discussed by John Ehlenfeldt and Omark Holmes. Hosts Marques Davison, Tanida Mullen, and Zoe Moore will play clips and engage attendees in Q&A.
In this session, you will...
Discuss the impact of unconscious bias on hiring, procuring, and contracting when committed to achieving successful equity.
Understand the difference between marketing authentically versus exploitatively when seeking to make websites, social media, and promotional material diverse.
Evaluate the economic impact of ignoring the buying power of marginalized groups who can decide to not work or purchase products for companies that are not inclusive.
A proud supporter of:

This session is powered by:

Communicate in Any Language - Everything you say, translated on the fly.
Speakers: