Sustainable F&B: Your Guide to Eco-Friendly Meals - Whitepaper Debrief 03.22.2022
Date: March 22, 2022
Time: 11:00AM - 12:00PM
You must be registered to participate!
1 Clock Hour | Domain G: Meeting or Event Design
Food impacts the environment through its cultivation, transportation, distribution, consumption and disposal—which means the choices you make for your event meal functions can have outsized consequences locally, regionally and even globally. The choices your vendors make can have positive or negative effects on ecosystems, greenhouse gas emissions, water quality, waste and more. From ingredients and portion sizes to waste reduction and service ware, review the choices you make as part of the strategy, design and execution of event F&B functions through the lens of sustainability, all based on MPI's new whitepaper, "Sustainable F&B: Your Guide to Eco-Friendly Meals," developed with support from Virginia Beach.
Learner Outcomes:
Design and source sustainable menus.
Reduce food waste through prevention and landfill diversion.
Deep dive into the "Sustainable F&B: Your Guide to Eco-Friendly Meals" white paper as a job aide to designing sustainable meal functions.
This session is graciously sponsored by: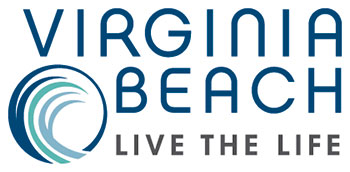 A proud supporter of:


This session is powered by:

Communicate in Any Language - Everything you say, translated on the fly.
Accessibility
Platform: Zoom Meetings (more information)
Accessibility Features:
Wordly captioning and translation
Transcriptions
Accommodation Request Contact: MPIAcademy@mpiweb.org

Speakers:
Julia Spangler, Sustainable Events Consultant and Editor in Chief of Fair For All Guide