Events Take Grit: How One Team is Changing an Industry Narrative
Date: August 30, 2022
Time: 11:00AM - 12:00PM
You must be registered to participate!
1.0 Clock Hours | Domain E: Human Resources
11:00 AM - 12:00 PM CST
Long before the "she-cession" of the COVID-19 pandemic, industry verticals within the meetings & events space have sorely lacked equitable representation. In the world of AV and event production, rarely do we see a majority female workforce, especially in leadership representation. In fact, according to the Audio Engineering Society, women make up just 5% to 7% of audio engineers and event producers. Our partners at Grit Productions & Expositions, however, have managed to create a highly successful business model with a ceiling-shattering approach to how they remain on the cutting edge of ensuring women are at the forefront of their brand and team.
Join us for a conversation with Charlotte Miles VP, Productions and Delaney Owen, Account Manager as they share "What Takes Grit" to build, maintain, and evolve a successful career in event production. Learn from their individual career experiences, and how they are purposefully changing the face of the production industry, one event at a time. The session will conclude with a rapid-fire Q&A round with Grit Partner and VP of Sales & Marketing, Leigh Massey.
This session is graciously sponsored by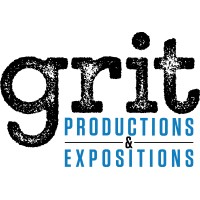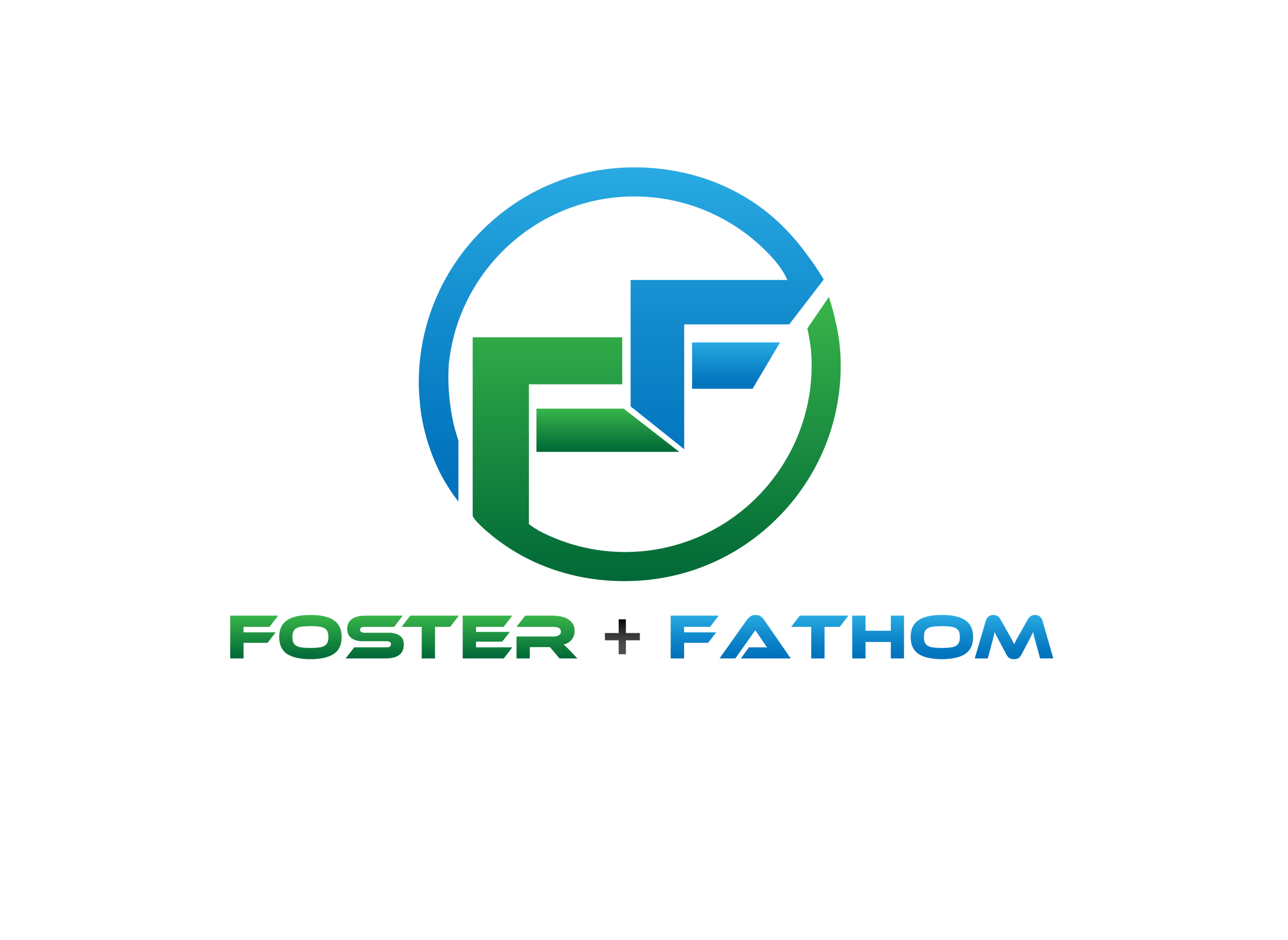 A proud supporter of:

This session is powered by:


Communicate in Any Language - Everything you say, translated on the fly.
Accessibility
Platform: Zoom Meetings (more information)
Accessibility Features:
Wordly real time AI powered interpretation and translation
Transcriptions
Accommodation Request Contact: MPIAcademy@mpiweb.org
Speakers: